"We've built brilliant healthcare spaces for years. What we're best at, however, is listening.
To architects, contractors, healthcare professionals and hospital management.
It's your insight that has helped us design places and develop furniture that reduces risk, harbours fewer bacteria, makes cleaning easier, keeps healthcare spaces safer. And, ultimately, helps patients and service users to get better, sooner.
More than ever these days, this is our job and it's yours too.
Please browse our website. Look at the comments and case studies. Help yourself to BIM files and a brochure.
Or give us a call. We look forward to listening!"
Richard Thomas, Managing Director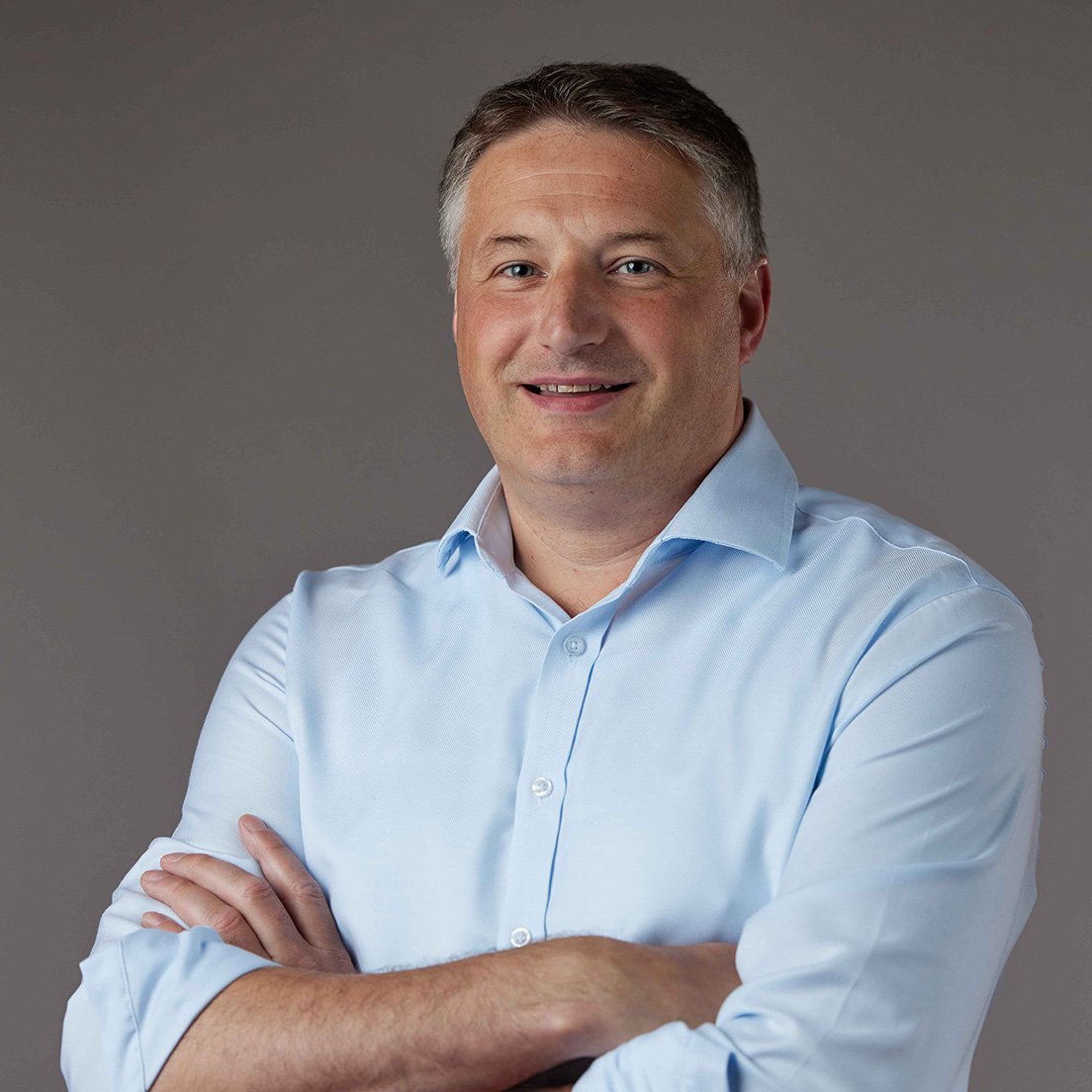 Meet the team
Every one of us is here to help you reduce risk and fight infection through thoughtful design, quality materials, easy installation and robust construction.
We're determined to put your needs and those of your clients or patients first, so we'll always to be great to deal with and ready to help with unexpected challenges and tight deadlines.
Why our customers come back – time and time again.
We're a trusted advisor, a business partner and a safe pair of hands. Our customers know they will get:
Experienced, down to earth advice
Products which are fit for purpose, cut risk and reduce infection
Timely delivery
Excellent on-site performance
Reliable, prompt after-care service
…all of which results in an unsurpassed customer recommendation rate.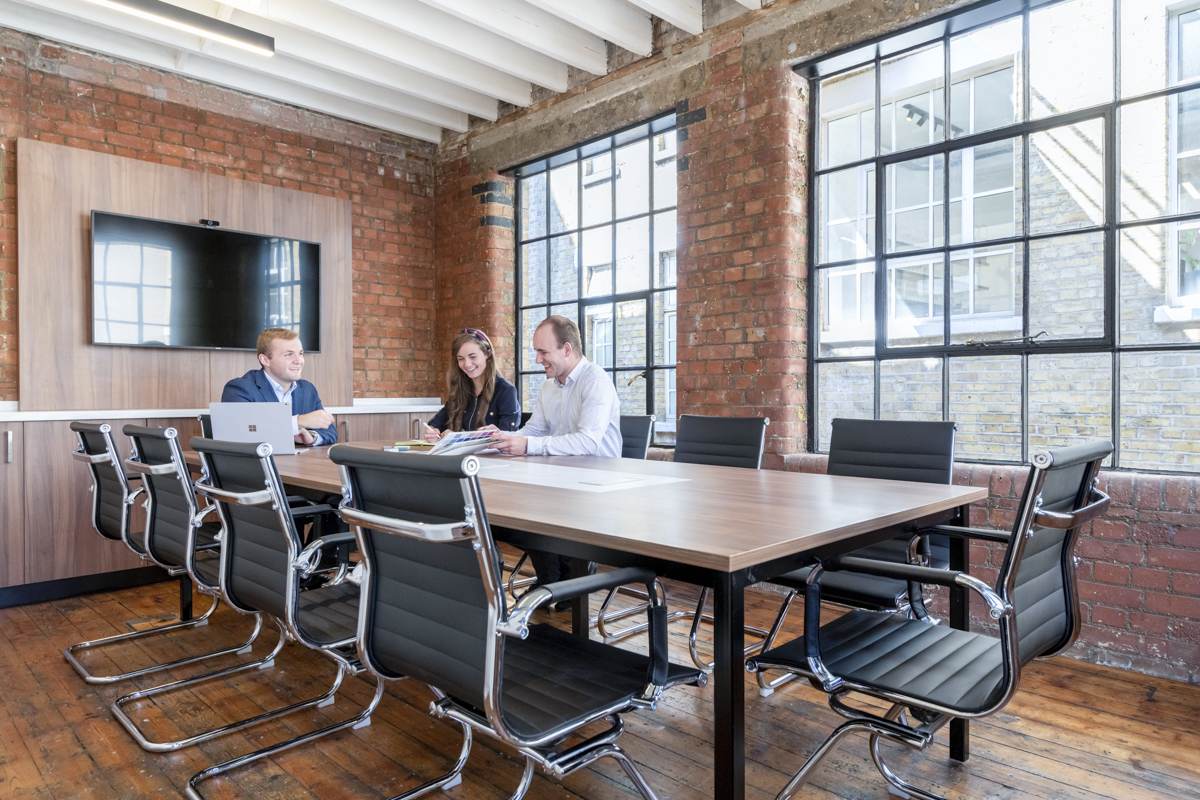 Using resources responsibly.
Hygenius stands for and supports the responsible use of raw materials and resources.
We are committed to the protection and restoration of terrestrial ecosystems and to promoting sustainable management of forest resources
We are fully FSC and ISO 14001 certified. All our wood comes from verified legal and sustainable sources.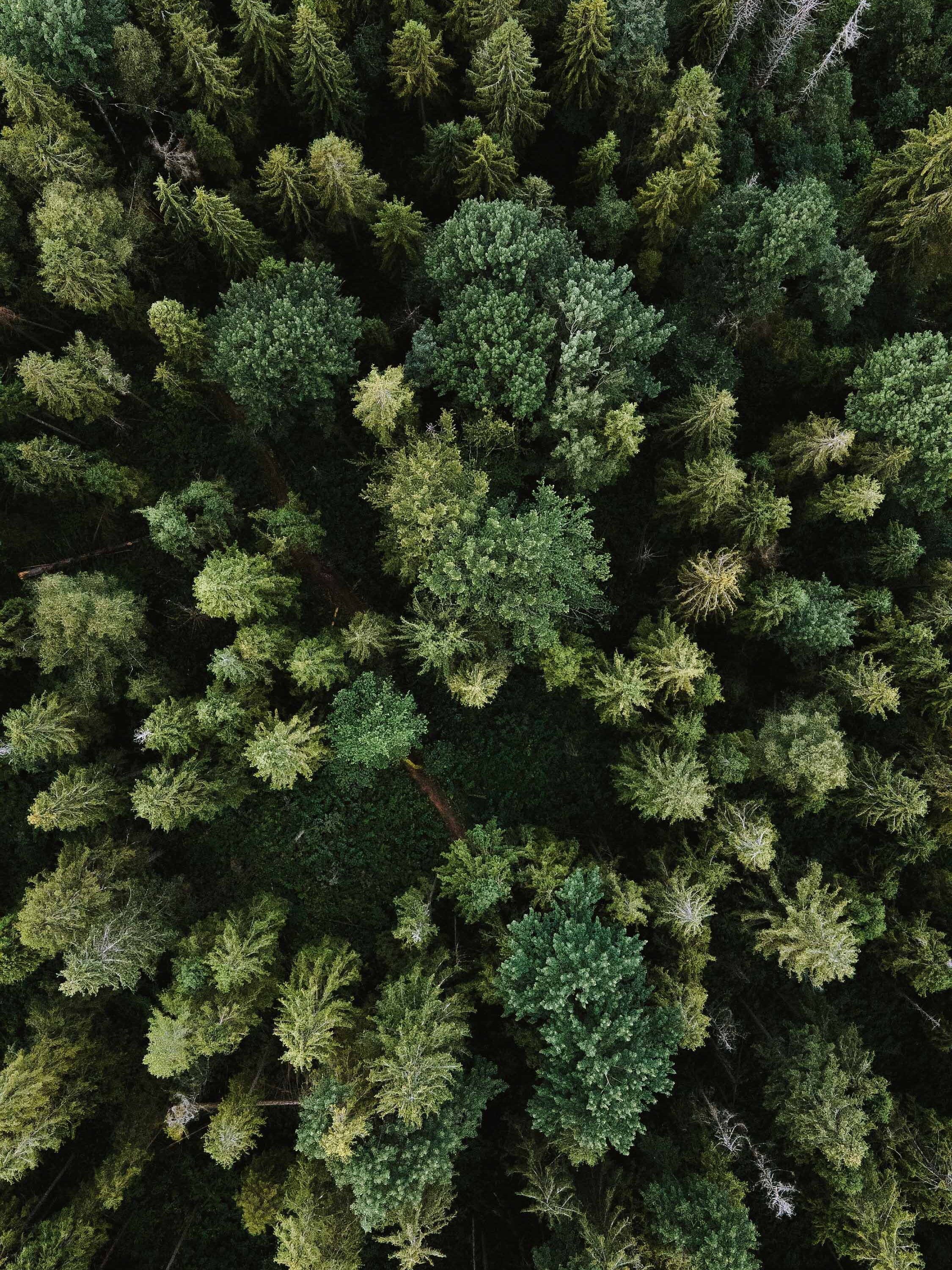 Get in touch
Call us for advice or information or with your own insights to help us fight infection.
Visit our showroom
When you're next in London, pop in to meet our experts and to see and touch Hygenius furniture.