Crisis or opportunity?
HBN's and general guidance for healthcare environments are out of date and not fit-for-purpose for modern applications. For example, HTM63/71 core pieces of FF&E guidance were first published in the 1980s and last updated in 2005.
Best practise for healthcare environments has evolved since these times to suit modern ways of working and the evolving clinical demands of the 21st century. This was heavily experienced during the covid19 pandemic in which working practises and processes were forced to change rapidly.
Processes and PEE were transformed during the pandemic, but old-stye space designs and furniture continue to make infection-fighting harder. This can be seen in the £2.7 billion that is spent every year combatting Healthcare Associated Infections. In turn, the HCAIs contribute to 69,000 days of staff absenteeism.
This increased pressure on bed availability along with the dating estate have forced the NHS heavily into new projects and builds. On average, 2/3 projects run over on programme and budget.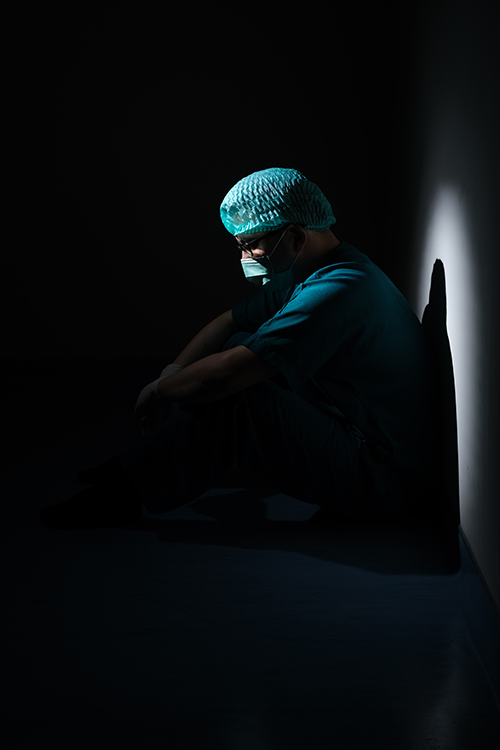 The Solution? A co-ordinated expert-led approach:
Advice
Best practice advice on healthcare design and delivery
Design
How to beat infection spread and bacteria in health environments
Reduction of risk through intelligent design
Coordinate
The delivery excellence expected in the NHS
Understanding interface integrations between packages.
How we can help you:
Guidance on key standards and legislation for compliance
Advice on space planning and accessibility
Room loading Designs with BIM & RDS
Revit Family Creations
Specification and material application support
Scheduling and data sheet generation
Robust cost plans and detailed quotations
Manufacture design for bespoke products
Legacy Survey / Audit
Package Brainstorm
Infection control advice
Visuals
MMC Analysis & PMV for project FF&E
Coordinated Integration of packages
ABD code matching & CoBie Data Upload to revit
BOQ Generation
Advice on economies of scale efficiencies and material optimization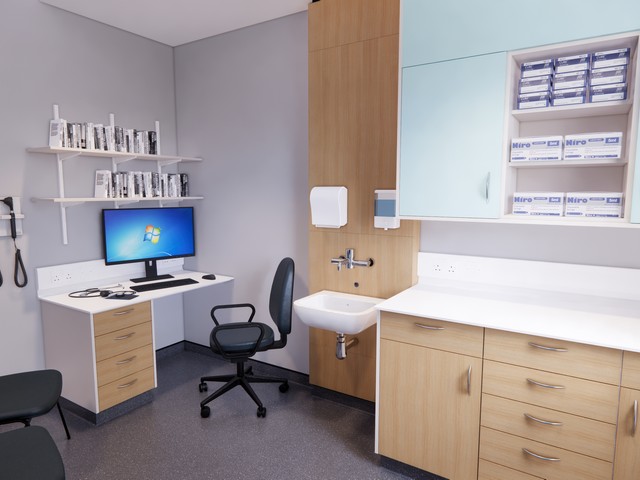 Achieving excellence for your project, one step at a time:
No commitment briefing from any project stakeholder outlining scheme and/or design requirements.
Workshop design with relevant stakeholders and Hygenius advisor.
FF&E full design/estate audit and report against industry best practice. Package of design information.
Revise designs in line with stakeholder feedback. Develop to manufacture level.
Support delivery of scheme in line with agreed design.
Get in touch
Call us for advice or information or with your own insights to help us fight infection.
Visit our showroom
When you're next in London, pop in to meet our experts and to see and touch Hygenius furniture.