The engineer was James Flett, founder of the business that was to become Hygenius 50 years later.
The GP was a new customer of James, who needed better and safer cabinetry than he was being offered for his consulting rooms.
After discussions in which the hygiene demands of Primary Healthcare and the role that furniture could play in infection control were explored for perhaps the first time, a new approach was defined, new designs were created and a new focus for the business came into being.
Soon, the new furniture was in demand and the business had to find larger premises. It was still a family firm but growing fast as its speciality was recognised and the role that cabinets, worktops and thoughtful design could play in infection control became better understood across the NHS.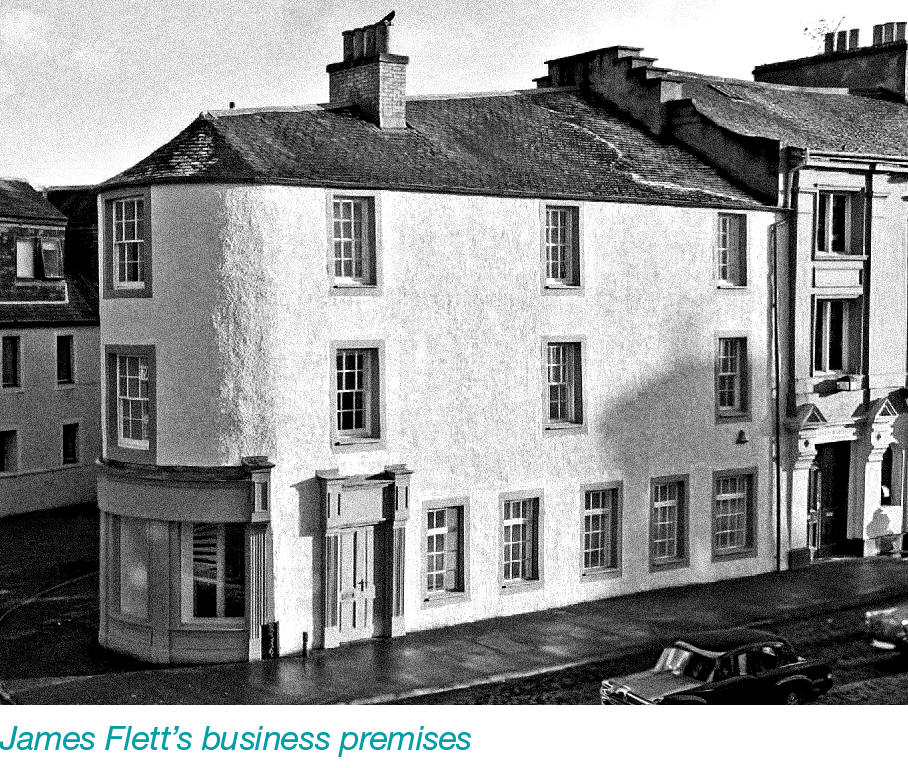 Early specifiers included Raigmore Hospital and Ardach Health Centre – the business' first new-build fitout. The Murray Royal Hospital became a customer, recognising the importance of robust, low risk furniture in Mental Healthcare and by 2019, Healthcare architects and facilities from Plymouth to Walsall, London to Lancashire, Cheshire to Orkney were choosing the furniture that helps them fight infection.
And then came Covid.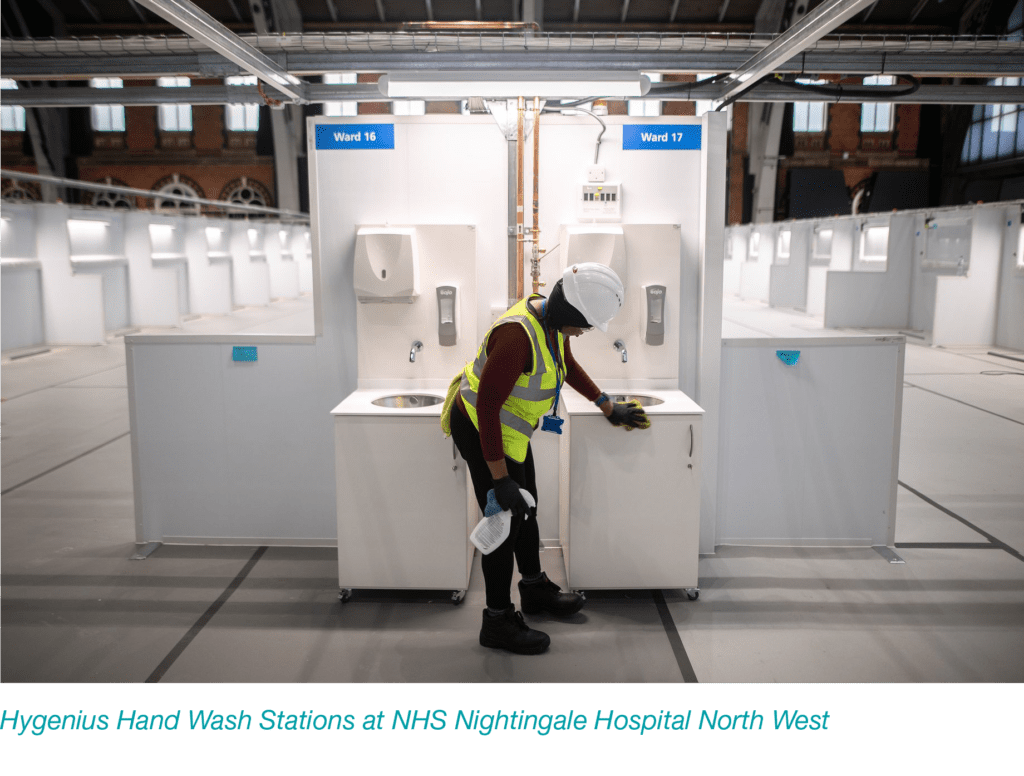 The pandemic made unprecedented demands on everyone.
Nightingale Hospitals needed fitting out fast. New Covid testing laboratories wanted furniture in a hurry. And infection control was as vital as speed.
Our factory worked around the clock. Everyone in the business worked on the production line. We delivered in 48 hours what would normally take 6 weeks.
And we fitted out 7 Nightingale Hospitals and 2 major Covid laboratories.
We're proud of the role we played in the pandemic while, of course, being filled with admiration for the real heroes, the Healthcare Professionals who kept us all safe.
And now
The business is 50 years old this month.
What began in 1973 is now the leader in infection-control furniture, thanks to a meeting in which a doctor and a furniture-maker decided to solve a problem together.
It's still the way we work today. Our R&D Department talks to front-line Healthcare Professionals almost weekly and we listen even harder than we did all those decades ago.
So we're celebrating our first half-century, while looking forward to our next one.
One in which we'll maintain our focus, finding new ways to help the NHS to fight infection at home and helping to keep people safe in Healthcare settings all over the world.
But we won't be able to do this alone.
Without committed Specifiers, astute Estates Managers, principled Contractors, generous Healthcare Professionals and hardworking Colleagues, our business could not have grown in the last 50 years and won't be able to develop through the next.
So we'd like to end with thanks, from our directors, Richard Thomas, Tim Flett, Mark Flett and Gerard Baxter.
Thanks for sharing your expertise
"To all the Architects, Contractors, doctors, nurses, infection control specialists and healthcare professionals who have given so generously of their time, their knowledge and their opinions, we'd like to say a huge thank you. Without the understanding you have given us of front-line conditions and your day-to-day work and challenges, our products would be less effective and Britain's healthcare spaces would be less safe."
Thanks for believing in our products
"We know you're fighting cost pressures, and we know that it's often tough to advocate solutions that seem new or different. But we also know that everyone whose business is in Healthcare has the same ultimate objective – the best possible patient outcome. So thanks for your trust in our designs, our products and our installation. Thanks for sharing our belief that we must all help make Healthcare spaces safer."
Thank you!
Hygenius Directors